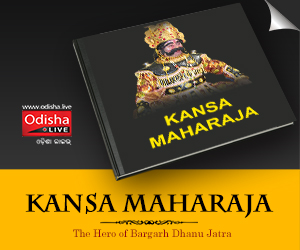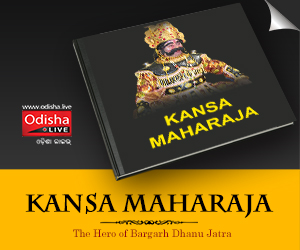 Sumoni Jhodia recalls Bhoomi Putra Biju Patnaik & a different kind of war she fought in the hinterlands of Odisha which then CM of Odisha Biju Babu as a token of appreciation gave a khaki uniform to Sumoni & her army. Watch Full Video to Know More about Sumoni Jhodia…! Presentation by OdishaLIVE Click the 'bell' icon and Subscribe!
Website: https://www.odisha.live
Facebook: https://www.facebook.com/odishalive
YouTube: https://www.youtube.com/odishalive
Twitter: https://www.twitter.com/odishalive
Instagram: https://www.instagram.com/odishalive
The Event/production is a creation of OdishaLIVE.