OdishaLIVE Bureau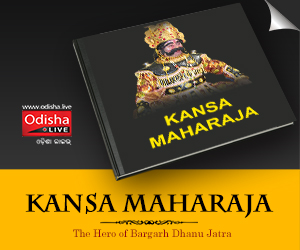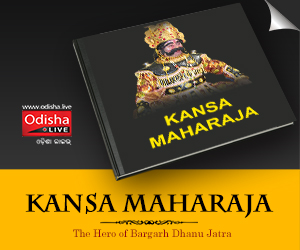 The unique sisterhood formula plays it out frothy and fluffy in 'Veere di Wedding'
Veere Di Wedding is a girl quartet sisterhood comedy film, a new launch in cinema halls today, ready to make you giggle with its fun oriented script presenting loads of stars from bollywood. Starring newly married Sonam Kapoor, new mom in B-Town Kareena Kapoor, Swara Bhaskar, Sikha Talsania, the movie is directed by Shasanka Ghosh and jointly produced by Ekta Kapoor, Anil Kapoor, Rhea Kapoor, Sobha Kapoor and Nikhil Dwivedi.
The show is basically about how life has changed after 10 long years, when a gang of childhoods best friends reunite and are trying to figure out life by discussing about love, equality and lot more without any filters. Avni (Sonam Kapoor) a divorce lawyer, Meera (Sikha Talsania) a mother, Sakshi (Swara Bhaskar) a lively women struggling with her divorce, Kalindi (Kareena Kapoor) is preparing for her wedding even though she doesn't believe in it and belongs to an odd bizarre family.
Different shades of women spirit is portrayed here in this film, and how these girls are dealing with their problems and their struggle is real. This is a female driven movie, something fresh and unique. Earlier, there were films like Pyar Ka Puchnama series on love, craze and betrayal between a gang of boys and girls, but there was no movie based on purely sisterhood in bollywood in recent years. Family acceptance, social perception and marriage are the main highlights that are depicted in this movie.
Actors like Anupam Kher, Rajkumar Rao, Farah Khan, Farah Akhtar, Preety Zinta tweeted congratulating Veere girls and wishing the movie a big success. The movie got an average rate of 3.5 stars out of 5 as per the first day viewers as some loved it and some didn't.